Hey Divers,
This week I have a killer sale on my One Piece – Yamamoto – 2mm – Reversible – Camo- Wetsuit
Only $135.95 each.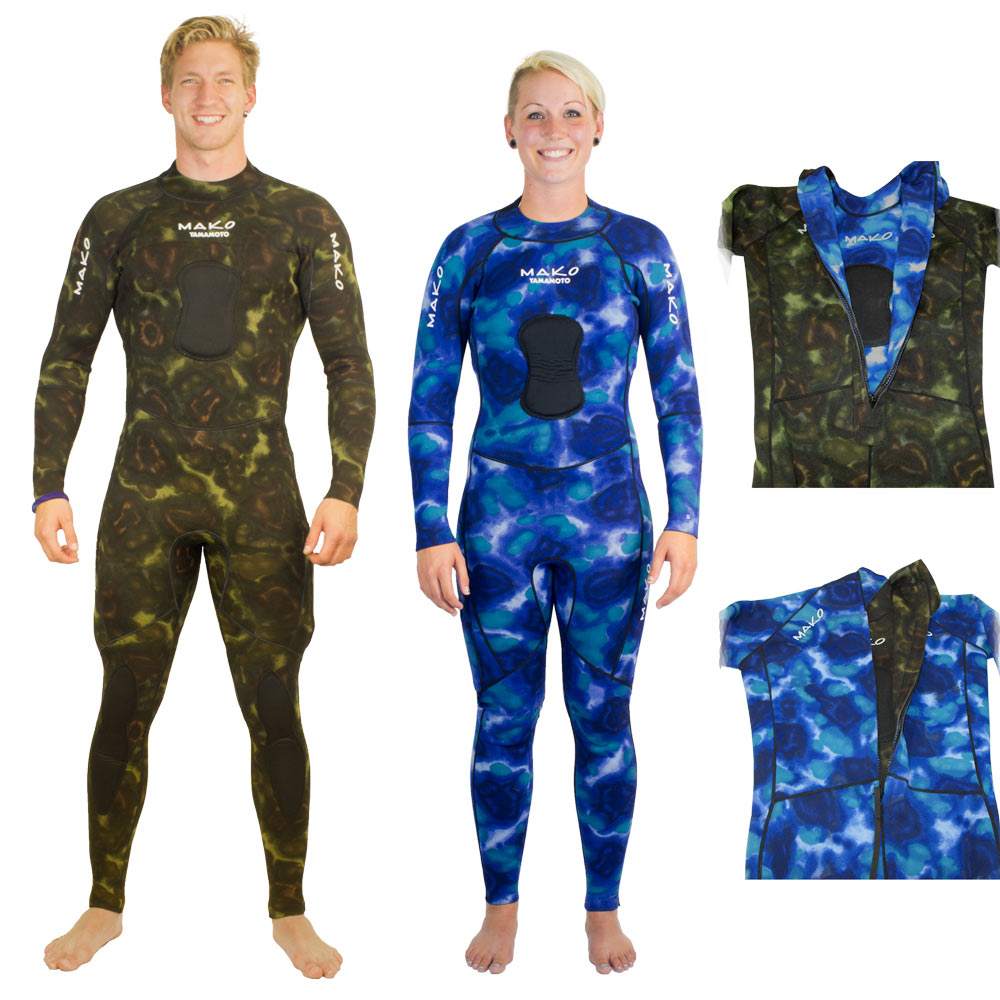 https://www.makospearguns.com/Camo-S...mm-p/m1ybg.htm
Perfect for Warm Water Diving
• 2mm Yamamoto Neoprene (Best Neoprene in the World)
• Blue camo one side
• Green camo on other side
• Chest loading pad on both sides
• Knee pads on green side
• Knife pocket on both sides
• Zipper back
• Optional reversible hood available
Remember, don't let this low price fool you. These are wetsuits are made with Yamamoto Neoprene.
• I use the same factories as the expensive brands.
• I use the same material as the expensive brands.
• I offer the same high quality as the expensive brands.
The only difference is the price. No dive shop markup!
Thanks guys for taking time to read this.
Dive safe,
dano