Hey Divers,
Tired of carbon blades cracking in the sole (bend area) or screw holes?
Check out my MAKO CARBON ELITE FREEDIVE FINS with unbreakable polymer infused soles.

MAKO FACTORY DIRECT PRICING - NO DIVE SHOP MARKUP!

Starting at only $215.95 each.
https://www.makospearguns.com/Carbon...ns-p/mceff.htm
• No coupon code needed!
• Includes any size MAKO Comp II foot pockets installed.
And don't be fooled by my low price. These are high performance freedive fins. If these fins were sold at a dive shop, they would cost over $400.00.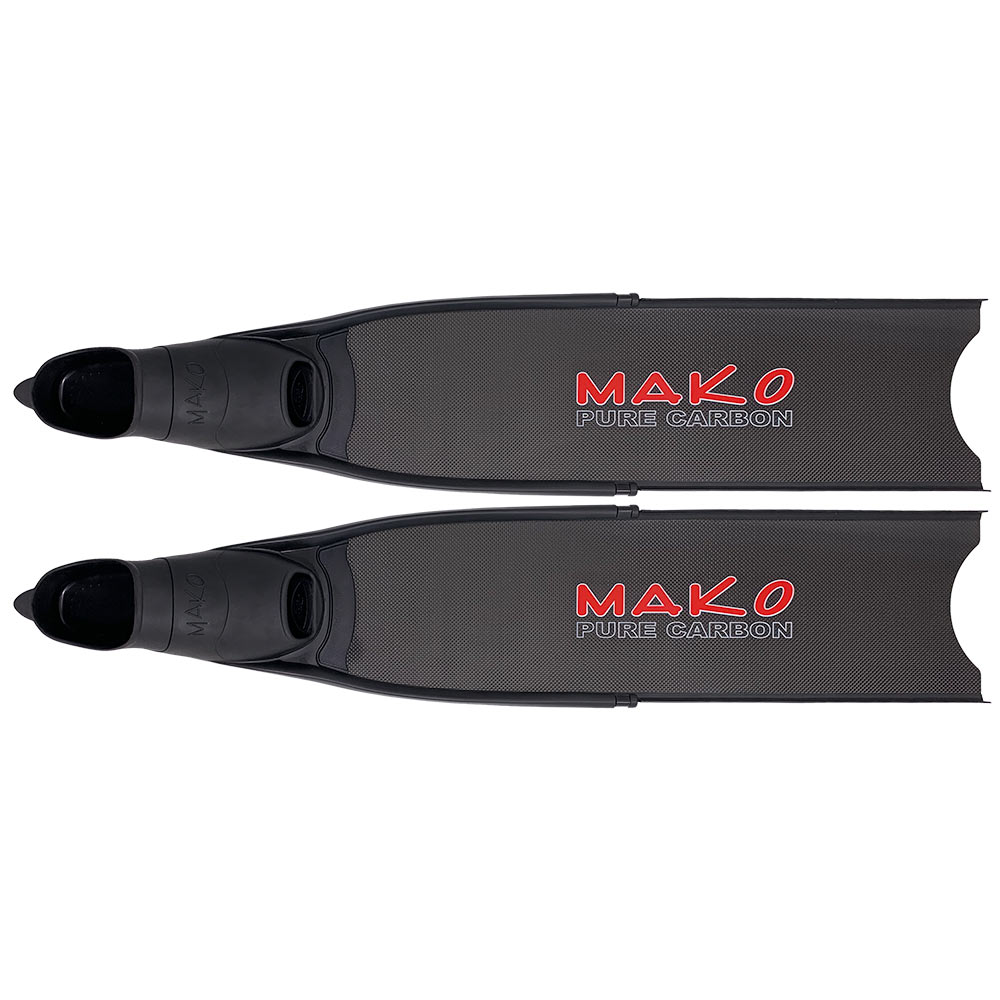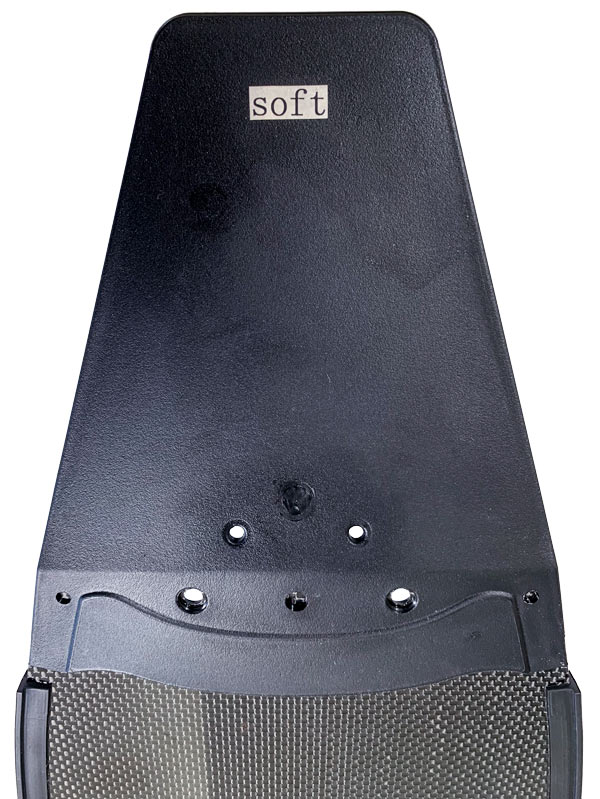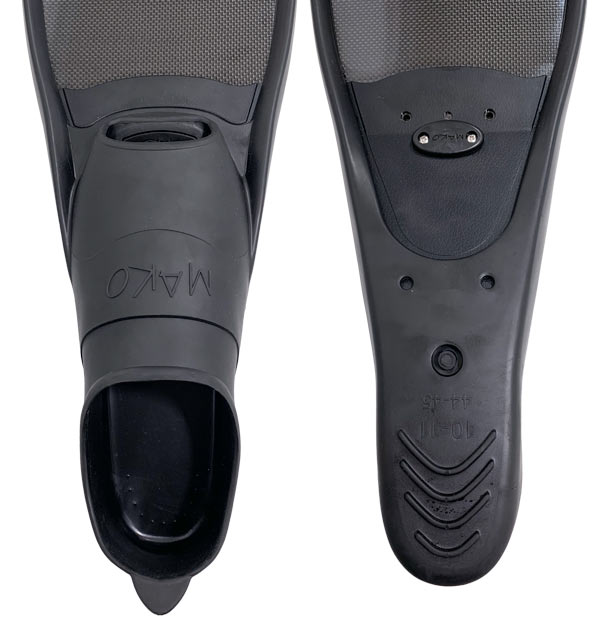 Why do some regular carbon fins break at the bend area?
a) While standing, pressure is applied to the bend area and they crack.
b) Screw holes can cause migrating cracks.
MAKO Polymer Infused bend area will NOT break!
a) Bend area will not break regardless of standing pressure.
b) Pre molded screw holes will never crack or migrate!
c) NO DRILLING NEEDED!
d) 5 year Limited warranty.
The MAKO CARBON ELITE FREEDIVE FINS are the most advanced carbon freedive fins available.

• Durability and Performance in one.
• Take your freediving to a whole new depth.
• Enhanced flex range increases transfer of energy.
• Dive deeper and longer with less effort.
• Available in soft and medium stiffness
Thanks guys for taking time to read this.
Dive safe,
dano