Hey Divers,
This week I have a killer sale on my:
MAKO SHORT SLEEVE RASHGUARDS WITH CHEST LOADING PAD
https://www.makospearguns.com/Short-...d-p/my45rg.htm
Only $28.95 each.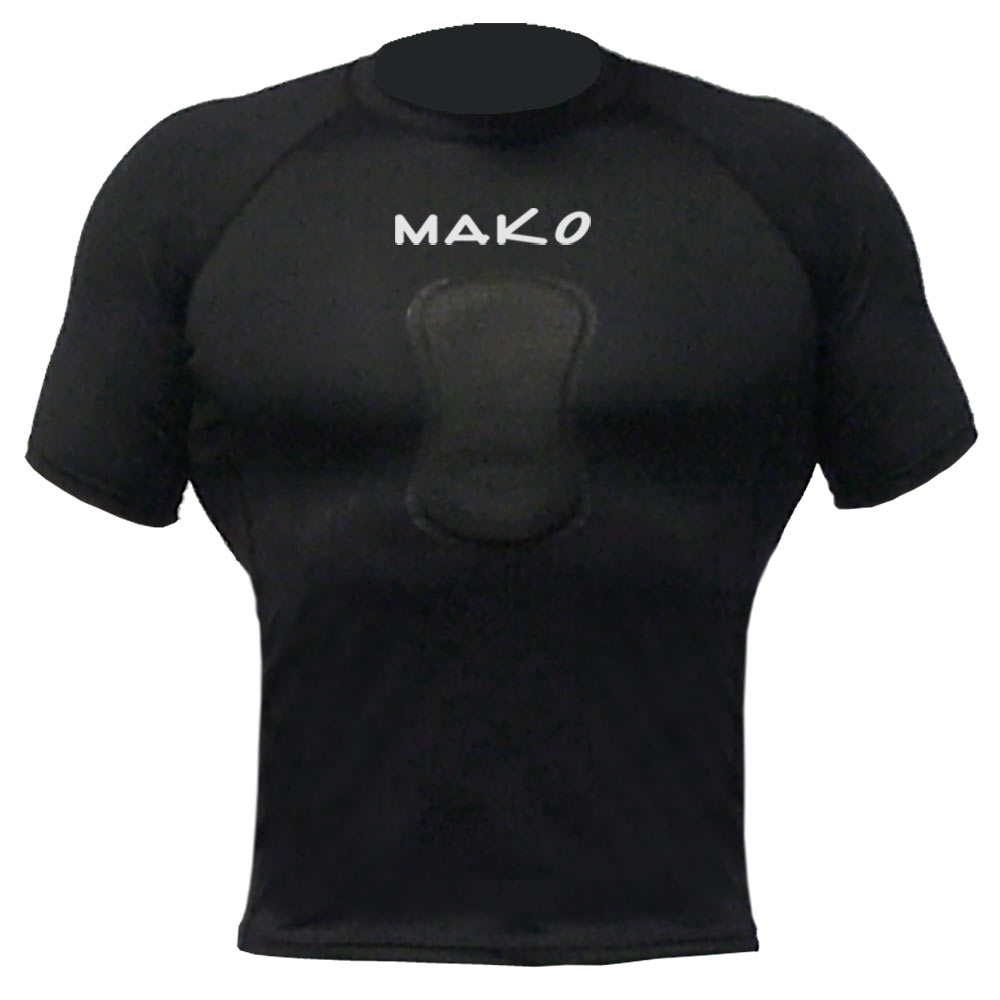 Warm weather is upon us. You will look and feel great in our MAKO short sleeve rashguard with integrated chest loading pad.
Takes the pain out of loading. Great for surfing too!
Remember, don't let my low prices fool you.
• I use the best materials available.
• I use the same factories as the expensive brands.
• However, I only sell direct to divers.
• No dive shop mark-up!
Thanks guys for taking time to read this.
Dive safe,
dano