Hey Guys,
Check out the new MAKO insulated fish bags.
https://www.makospearguns.com/New-Products-s/70.htm
Available in the most popular sizes, these fish bags will keep your catch cold for days.
And, for you guys who dive from kayaks and Stand Up Paddleboards, we have these awesome Kayak/SUP fish bags as well.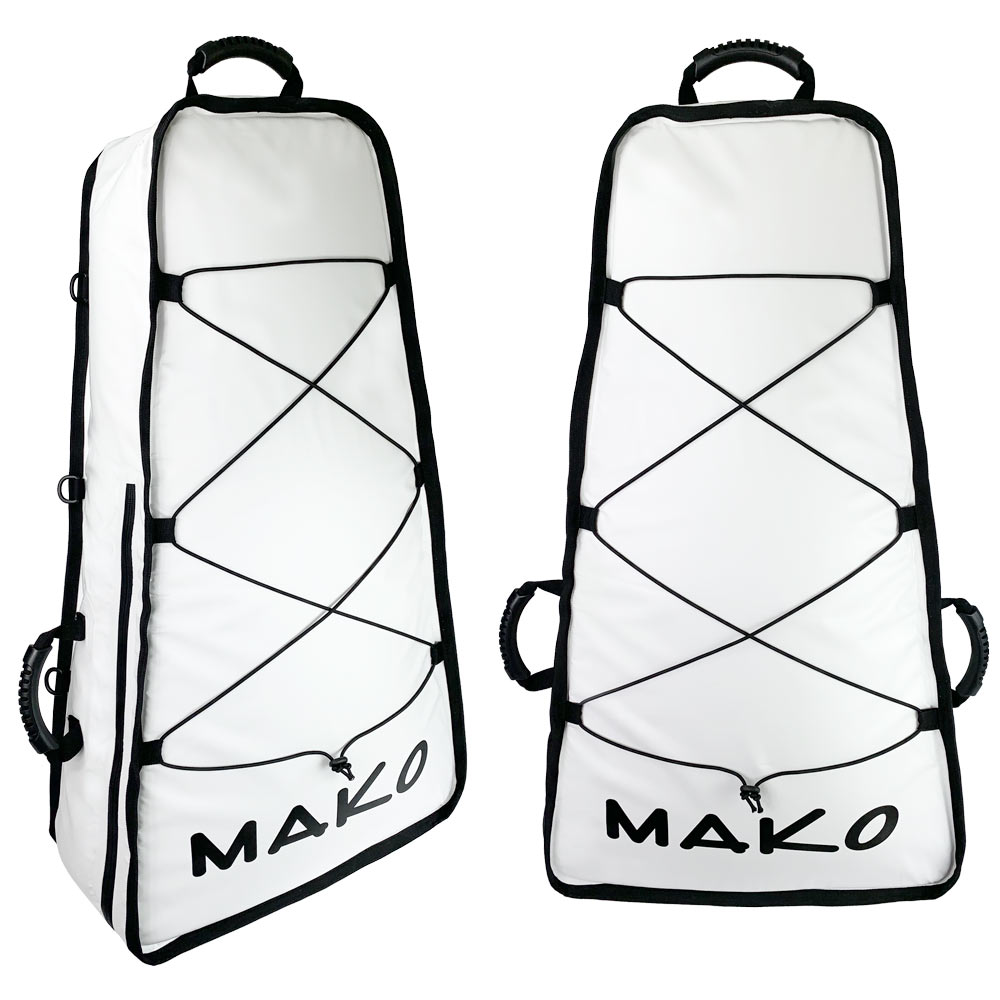 Well, thanks guys for your support.
www.makospearguns.com
Dive safe,
dano