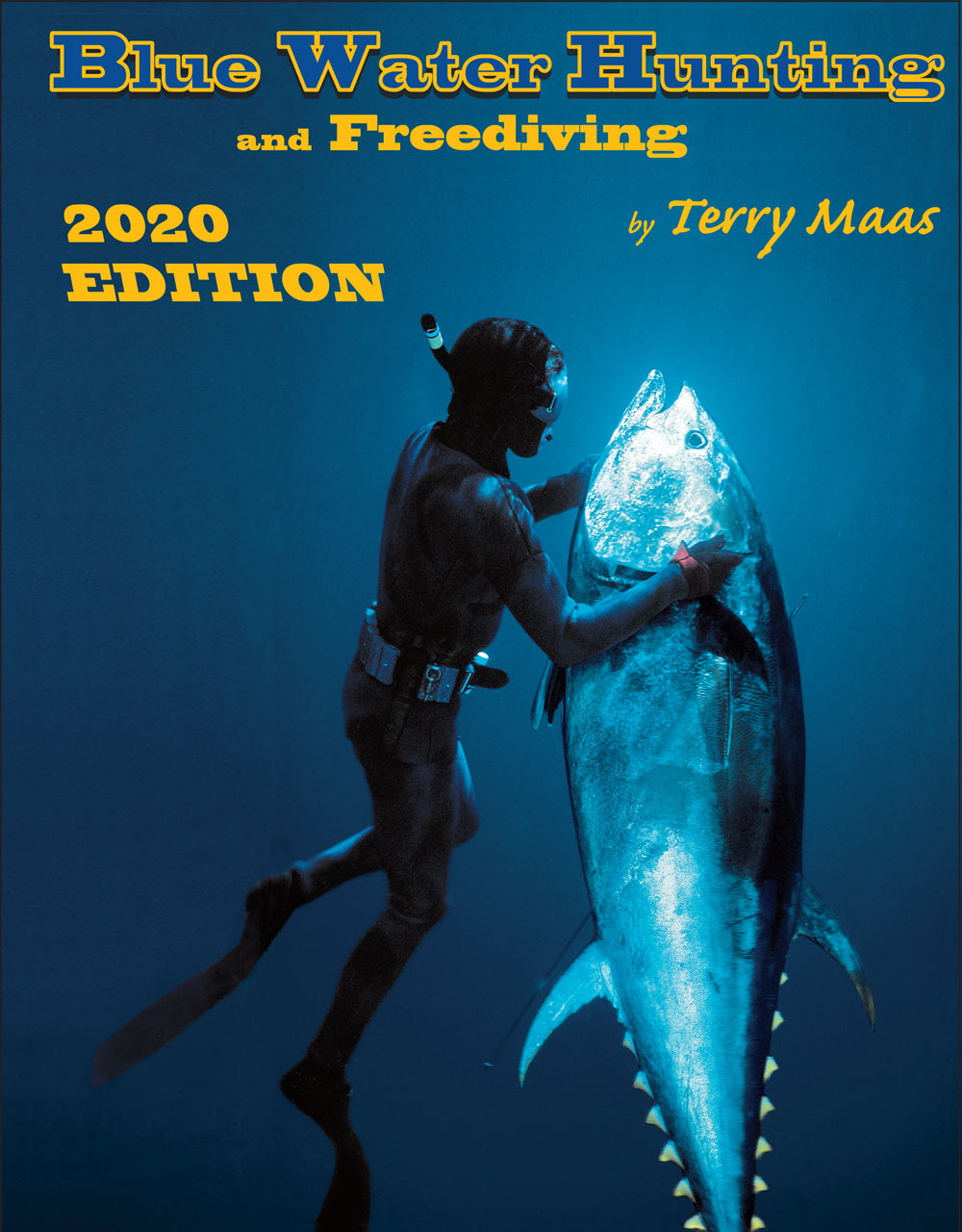 "This new edition will make you an elite Blue Water Hunter in no time!"

- Dano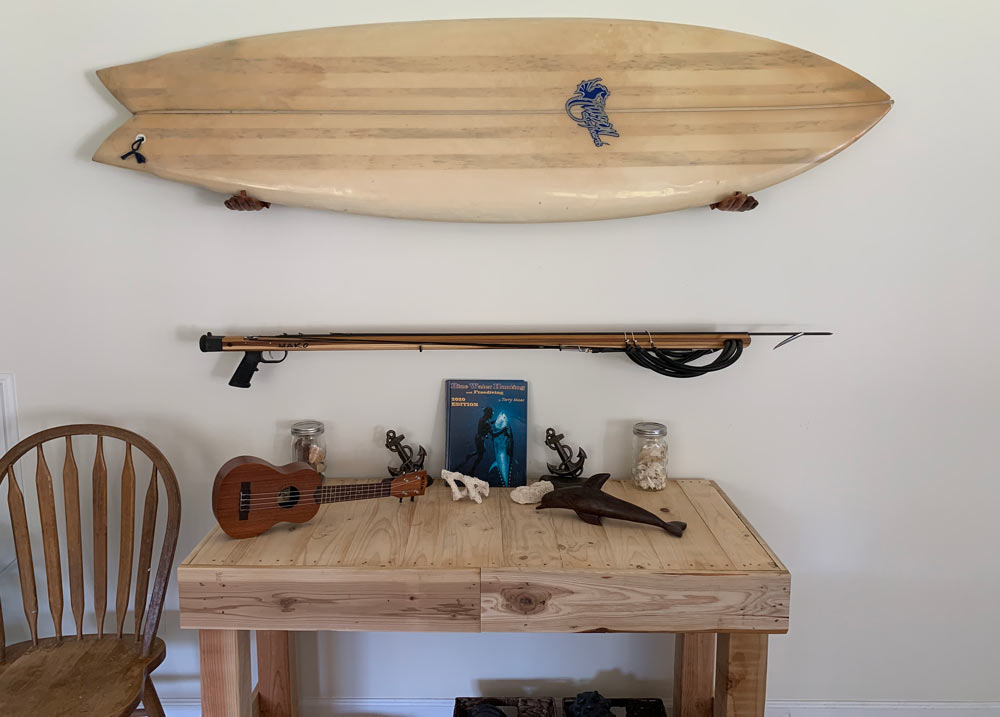 Blue Water Hunting & Freediving by Dr. Terry Maas, is jam packed with a lifetime of helpful information, tips and techniques on freediving and spearfishing major gamefish such as:
• Yellowfin tuna
• Bluefin tuna
• Dogtooth tuna
• Marlin
• Sailfish
• Large Mackerel
• Wahoo (ono)
• Giant Trevally (Ulua)
• Dolphin fish (dorado, mahi mahi)
• Yellowtail (kingfish)
• White seabass
• Striped bass
Also covered in this action packed book are vital subjects such as:
• Sharks
• Physiology and the Bluewater Hunter
• Spearguns and freediving gear
• Survival in the bluewater environment
• Ethics, conservation and public relations
• Bluewater Photography
• Reference bearings
• Currents
• World record rules
Linked Videos:
Terry also included 30 action packed QR code linked videos illustrating the topics at hand. Simply scan the QR code to view them.
Follow Terry and a host of highly experienced freedivers, as you immerse yourself into these action packed stories and videos in the world of Blue Water Hunting and Spearfishing!
https://bluewaterhuntingfreediving.com/
Thanks guys for taking the time to read this. I promise you will love this book!
Dive safe,
dano