Hey gents,
I'm trying to move some of my firearms collection in favor of new ones that fit my needs better.
The short list:
- Springfield XD in .40 S&W ---- SOLD
- Ruger Super Redhawk .44 Mag
- 1973 Marlin 30-30
The details:
- Springfield XD in .40 S&W
This is the commander length version with the OD green frame and flat black slide. I am the original owner and have taken care of it. Comes with serpa holster with both paddle and belt attachments. Also have a leather shoulder holster for it with weak side double mag pouch.
$450 obo for pistol + serpa holster OR $500 with everything including leather shoulder holster and three 12 round mags.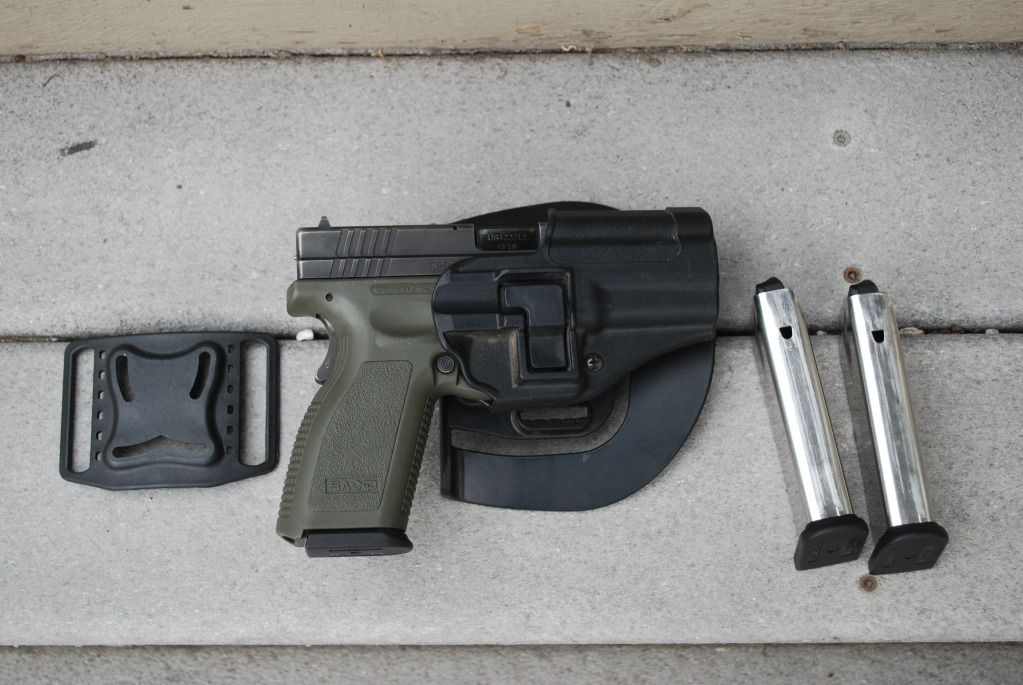 - Ruger Super Redhawk .44 Mag
This thing is a beast! Without a rest, I can hit a volleyball sized rock at 80+ yds. 9.5" barrel.
Comes with B&L 4x scope and a synthetic shoulder holster $800 OBO
Also have a leather hip holster for the gun without scope which is how I carry this firearm during bear hunts.
Everything including both holsters $850 OBO.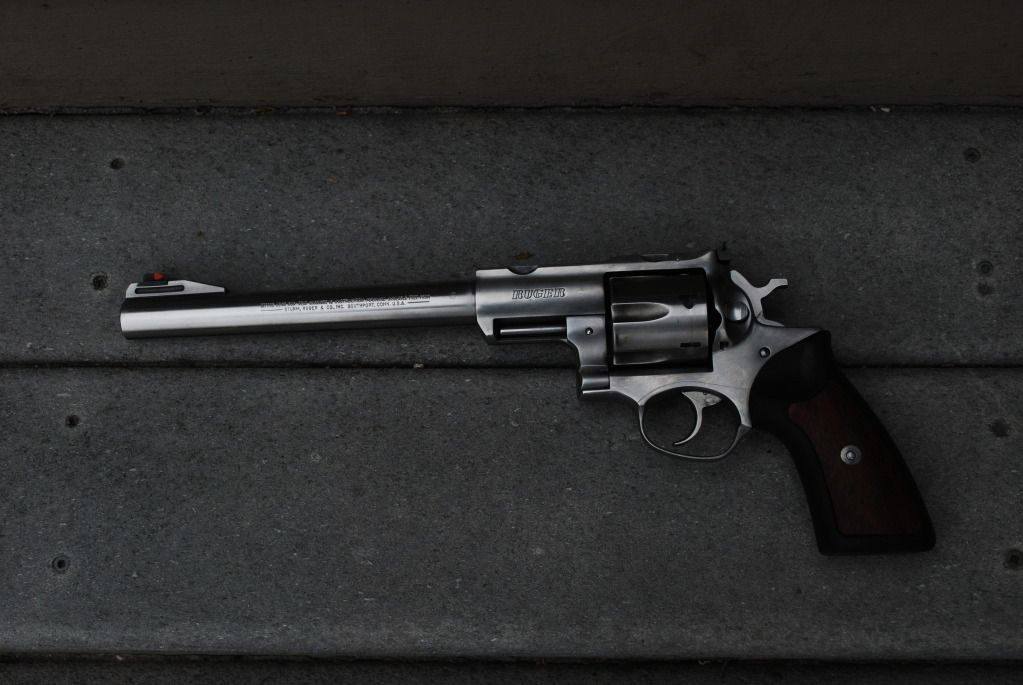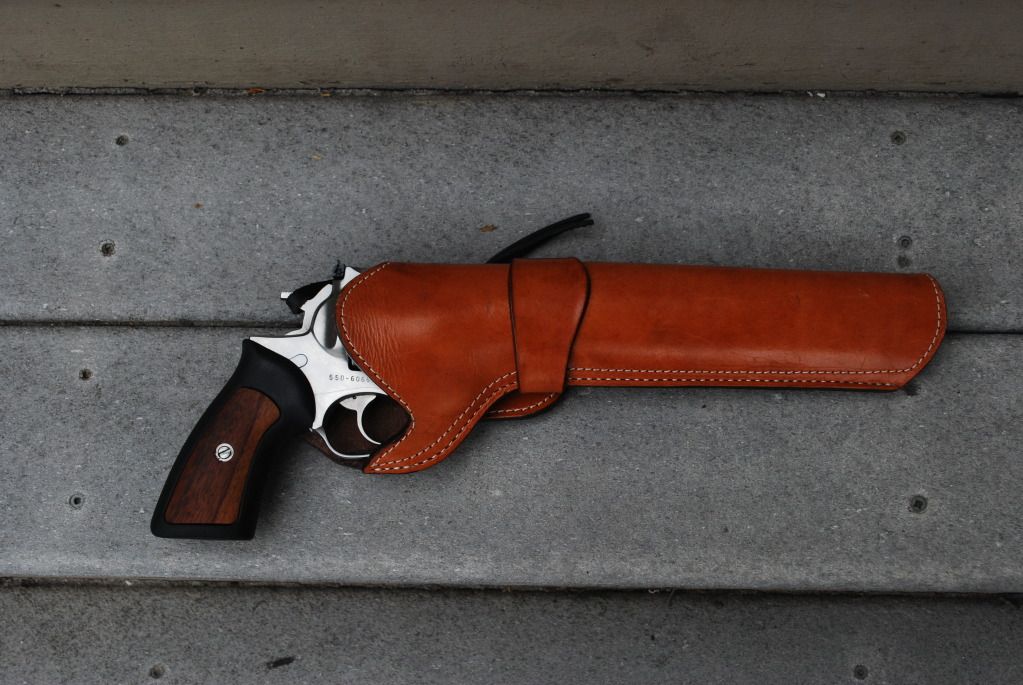 - 1973 Marlin 30-30
This is the older style marlin that has the really nice thin stock. Modern Marlins come with 2x4's for stocks, this is a thin, solid hardwood stock w/o checkering. Tapped for a scope if you believe in that blasphemy.
$375 obo.